"Prymal is so Expensive" - or is it?
Prymal is so Expensive... or is it? A Game-changing Exercise You Can Apply to Anything [especially creamer].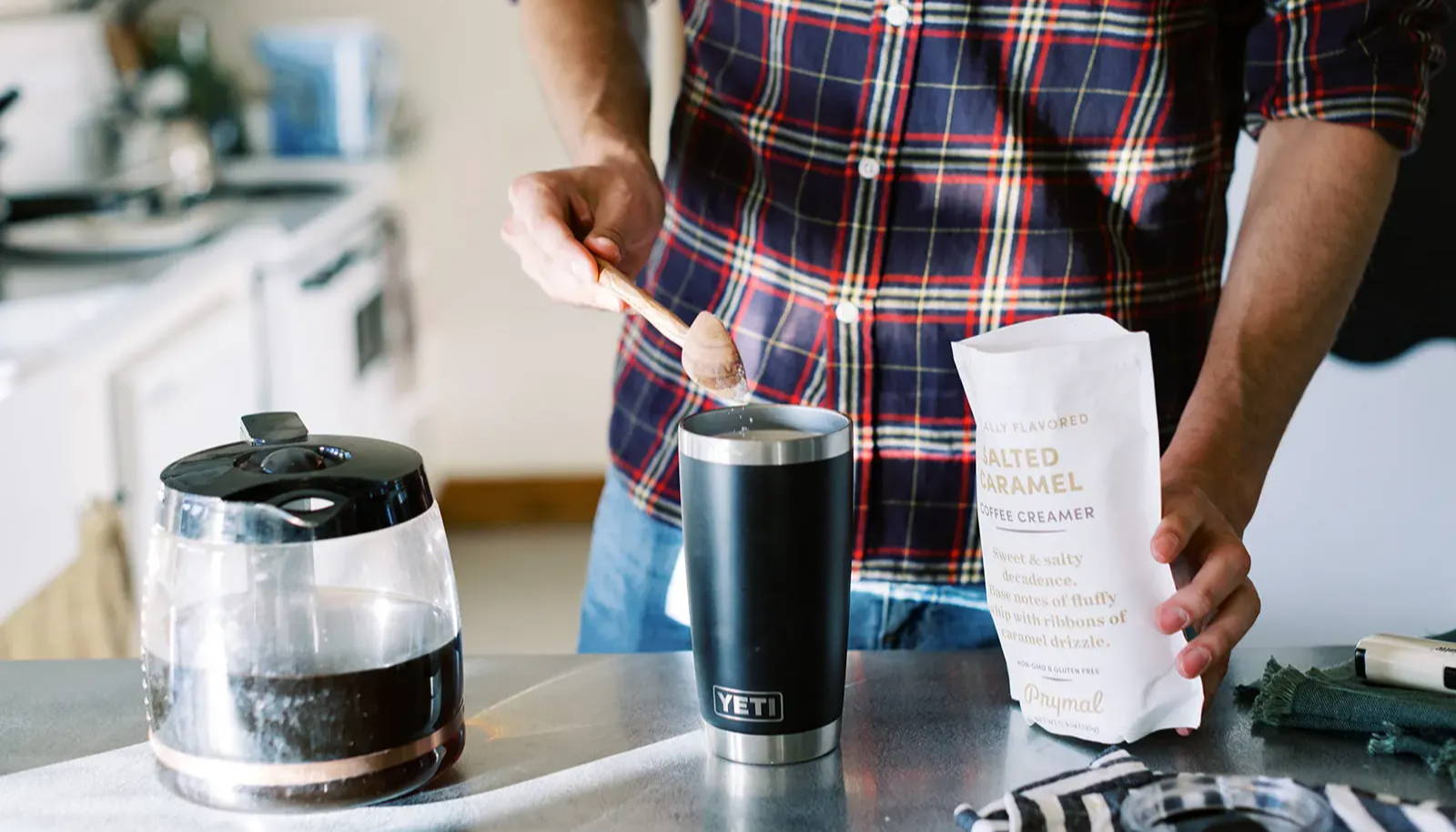 One of the most common comments I read on my social media from someone stating they won't try Prymal is, "$22 for creamer?! No thanks, that's way too expensive." I completely understand – $22 is clearly more money upfront than a run-of-the-mill $3.99 coffee creamer off the grocery shelf.
I'm not here to dispute that. I'm here to break down a quick exercise I recommend everyone go through before you decide which products you spend their hard-earned money on.
Prymal is the obvious the example we'll analyze in this exercise. And by the end, you'll understand why Prymal is polar opposite from traditional creamers and why $22 now might end up saving you thousands later.
P.S. I've been wanting to write this four-part blog series for a long time haha and I hope you find it eye-opening, educational, and something practical you can use in your everyday life beyond just food.
This series presents an apples-to-apples comparison of four critical factors that should go into your creamer purchasing decision:
1. Price
2. Serving size vs actual portions used
3. Quality of ingredients
4. Impact on health from daily consumption
By the time you're done reading the final article, you should have a solid idea of what makes a creamer worth buying in terms of both monetary and nutritional value and come to the natural conclusion: Prymal is one of the best investments you can make in your finances and in your health and your family.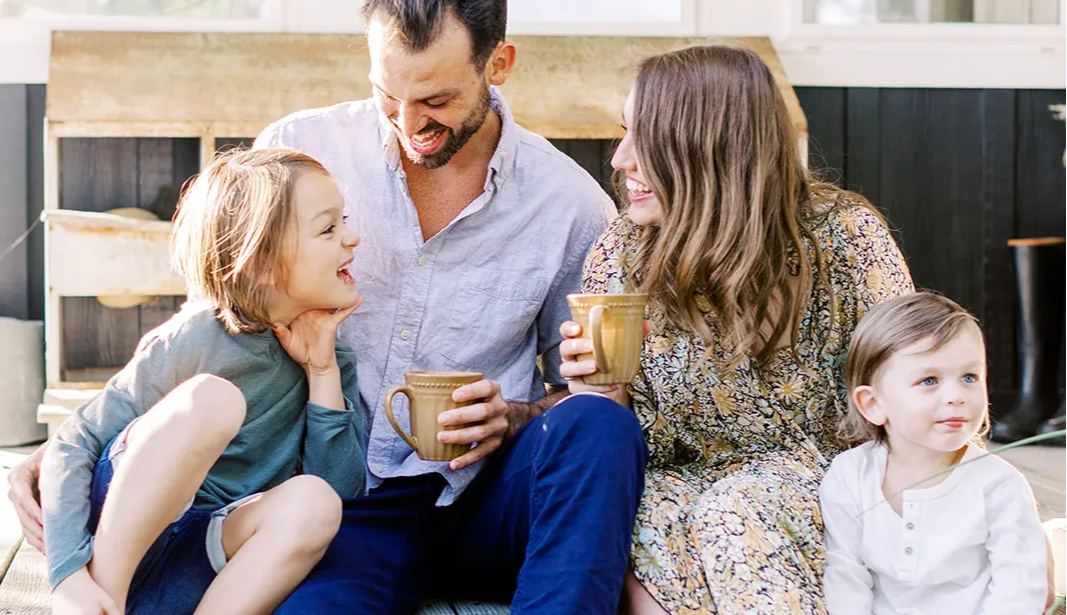 ---