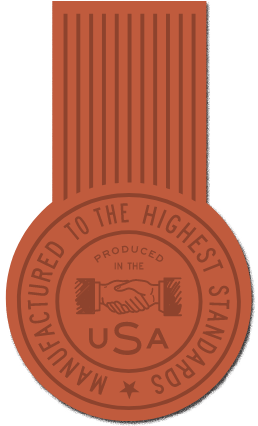 Our Sweet Beginnings
If you or someone you love has Type II Diabetes, you understand the major lifestyle changes it requires if one's goal is to reverse it.
I watched my father & grandfather struggle with the constant pressure to reduce or completely remove so many things they loved…especially their beloved coffee creamer.
Like many of us in this position, my parents were willing to try sugar-free + natural alternatives.
The issue was that the alternatives were still filled with artificial junk or simply didn't taste anything like a creamer. 
What you see now is the result of years of hard work to perfect the holy grail of healthy creamers. Use as much Prymal as you like with zero guilt. After all, what's the fun in only black coffee?!
My team and I are devoted to creating family-oriented products that bring people together and make the life-long journey to health an enjoyable process. It's what keeps us up late at night and gets us jumping out of bed in the morning--literally! 
Thank you for giving us the opportunity to create experiences that make every morning something you look forward to.
Our Mission
To inspire tradition & renewed intention behind morning coffee. We hope to help 1 million coffee drinkers consume better quality ingredients while creating a morning ritual they love – rather than a mindless routine – bringing warmth, togetherness, and true sweetness back into our days.