Healthy
Flavored
Creamers.
Zero Sugar, Zero Compromise
Creamer Without the Junk
Prymal came from a need to help family members with Type II Diabetes remove sugar from their diet without giving up something they loved: CREAMED COFFEE.
Have Your Cake and Eat it Too
Crafting a sugar-free, 100% natural product that rivaled CoffeeMate seemed impossible. But knowing the horrible ingredients my family consumed everyday through regular coffee creamers inspired me to not give up.
I'm so proud to say I've nailed taste, texture, & ingredients! I hope Prymal creamers are as life-changing for you as they have been for us.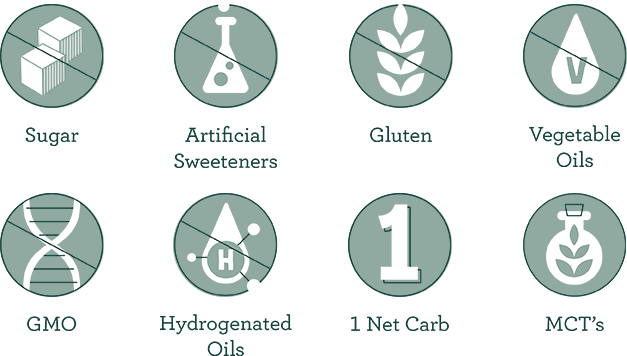 We Go Beyond The Basic Vanilla
From nostalgic to festive, we have a brew for you.
Sounds Too Good to be True, Right? See What Customers Just Like You Are Saying:
Best flavors ever!! I don't want to be dramatic, but I had forgotten what it was like to look forward to my morning coffee. I was doing stevia and boring almond milk, which was meh. This is like -- POW WOW!! Really delicious!
I am highly impressed by these creamers. My husband has Type I Diabetes and this is a safe and guilt-free indulgence for him. Even my 10 year old loves it! I'm back to buy more for family and friends who use CoffeeMate and potentially convert them.
Cacao Mocha is my favorite Prymal flavor. A great mocha is my favorite coffee drink, but I don't like all the sugar. This creamer gives me all the pleasure without all the nasty chemicals and sugar! I love it.
This has become the ONLY coffee creamer that I use. I have tried many different options to lower my sugar intake and this is the best. I have found that because of it, I prefer my coffee at home instead of buying a coffee drink somewhere! Follow the directions and you will get an incredible at home drink!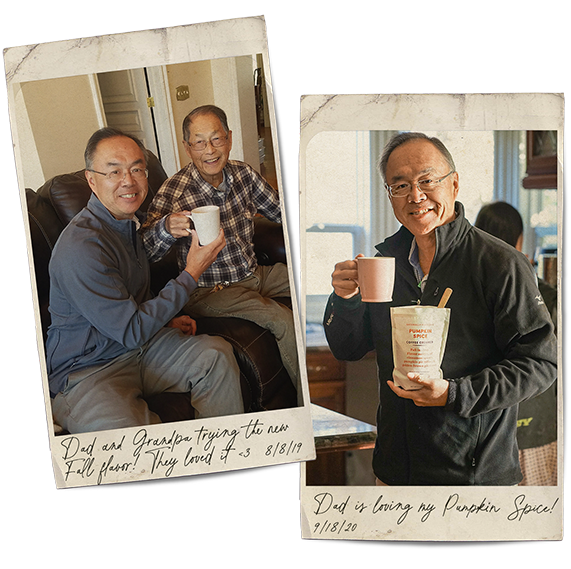 Tastes so delicious you won't believe it's healthy
Let's be honest, we're not the first to create a natural or sugar-free creamer.
We're just the first to figure out how to make it taste good 😜
Learn About Our Mission & Why We Started
New to Prymal?
Here's our #1 Best-seller for first time customers. Comes with all you need to create an incredible cup of coffee in one, well-priced bundle. Try it today!
Yes, Please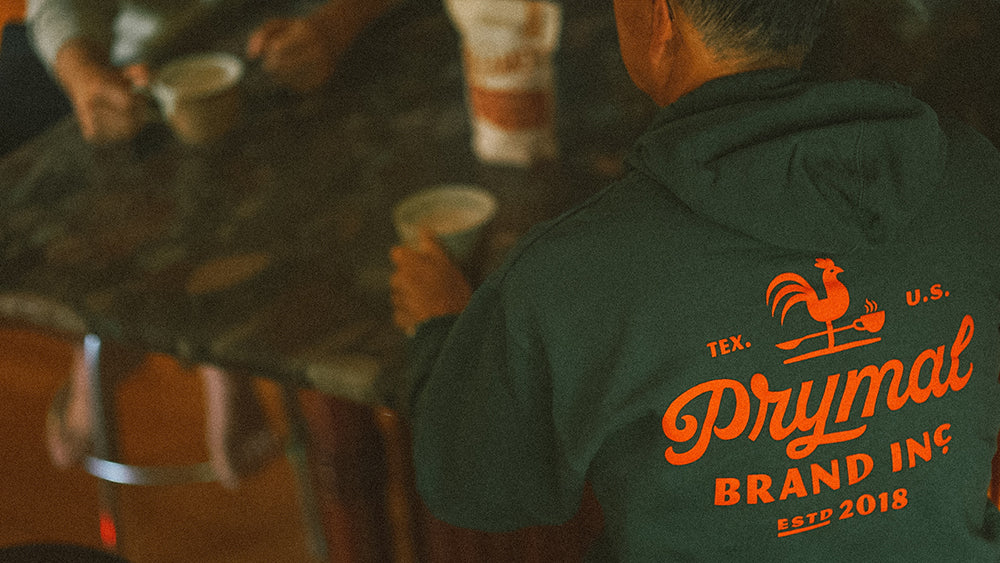 Make Yourself Comfortable
Coffee + Cozy. Great as-is, but even better together. And when you enjoy your next sip in one of our touch-it-to-believe-it soft sweaters, we know you'll agree: They make a perfect pair.
Get Yours
Coffee with Court
Grab a coffee, pull up a chair, & stay awhile. The Prymal Digest is my little corner for recipes, thoughts and more collected over years of pouring myself into Prymal.
Start Reading